How
We Are Hiring

works

We have created a process that is simple and easy to use. Finding talents for your projects and ideas is our specialty. In the shortest time we will find for you the best freelancers/contractors in the world.
Tell us about your requirements
Discuss with our experts about requirements of the project in development or of the project to be developed
Choose who you want to work with
In just few days you will meet the possible talents to work with.
Start working on your projects with best fits
Your ideas are starting to take shape and the project is starting to develop as expected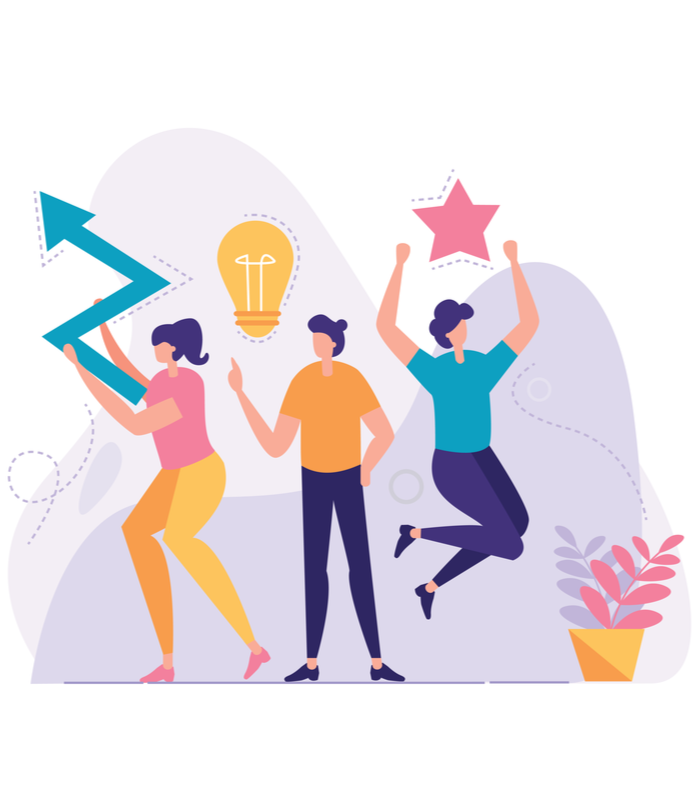 The most important
advantages

of working with us

We are hiring is a site dedicated to people who want to work full remote on international projects but also to companies that want to hire top talents to develop their ideas or to be able to work on current projects. Our platform comes with some advantages for both parties.
Access to top talent
We are hiring top is a perfect portal where you can find freelancers for your projects. We work with top talents from various fields and the possibility to solve your problems is maximum.
Fast talent matching process
Our process is very well structured which is way we find top talent for you in shortest time.
Fully Remote team
Our teams works fully remote from different places of the world. This working style increasing productivity and reduces costs
Access to top clients
We deliver freelancers to top company from the world from various industry. Our goal is to extend our collaboration and create a big impact in the world.
If you are a
company

or a

start-up

we can help you with:

If your team is incomplete and you want to grow, the easiest and fastest way is to choose or work with an experienced freelancer who will add value to your business. On we are hiring will find great talent for your team

A freelancer will take care of his image, because he is the representative of a personal brand and will deliver the best quality coming with best solutions.

Your product needs a competitive team and in mixed teams there is no lack of competition.

A mixed team is all you need to create the best product on the market, and we can help you create mixed teams.

If you need a entire team to develop your project we can manage your entire process.

The first step in creating a strong team is to find a talent with leadership qualities and experience in management.

The next step is to find the right people to build the product being led by the project manager.

The whole process seems much simpler already. Let's start to build your perfect team!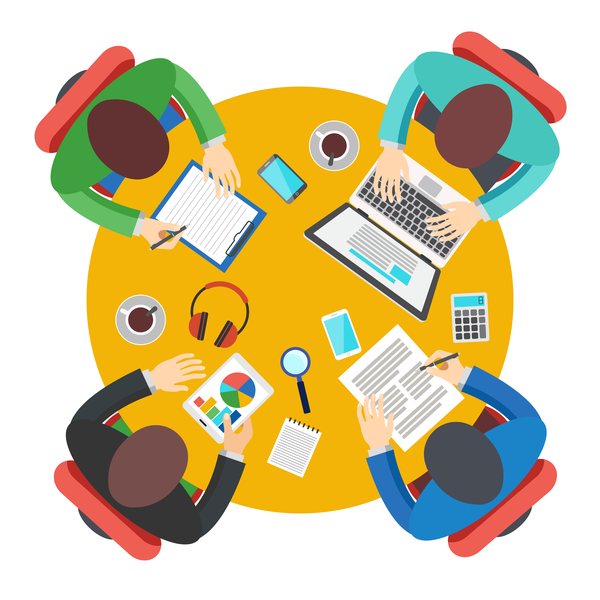 We are hiring top

works with clients from various industry

We like to start your project with us. We work with clients from Europe, United States, Canada and Australia. We provide experts for different categories and industries. Below we have listed some of the main categories in which we operate.
High Qualified
Talents
Our top freelancers have been individually selected and screened by our experts. They have extensive experience in the industry and are ready to start working on your ideas or join your team.
Frequently Asked Questions
Every freelancer must complete a personality test and a logic test. Each test lasts about 15-20 minutes. This way we find out which are the most suitable candidates. After this step, a technical evaluation follows. Candidates who get good scores on these assessments are accepted on the platform and can start working with our clients.
In the profile validation process we make sure that all conditions are at least B2 level of the English language.
Yes, if this is requested by the client then the candidates can have a technical interview with technical people from the client.
Candidates from we are hiring platform have at least 3 years of experience. Most are from corporations and want to expose their skills to the fullest.
Some freelancers are open to working onside to get to know each other better. These trips can be for 1-2 weeks at certain intervals. For example, some freelancers agree to work onside with the client for 2-3 weeks at an interval of 6 months. Everything is debatable and these possibilities can be taken into account.
1+ Freelancer can be a person who joins the client's current team while Delivery team is a whole team led by a project manager who helps build the client's product.
A mixed team consists of freelancers and client employees.
Competition is created between the members of the mixed teams and due to the competition the team members will evolve from a technical point of view but will also end up with the best solutions, so the product created by a mixed team will be better than the product created by a classic team.
If a candidate has been declared rejected then he can reapply in 6 months.
Our platform is a very strong brand that approaches the recruitment process differently. The most talented freelancers choose to apply on the platform on their own initiative without having to go to the market to look for staff. In this way we manage to sort the best staff on the planet. The same thing happens on the customer acquisition side, satisfied customers recommend us and we grow.