Build your
Freelancers team

quickly with talents from our main categories

Our talents are from various areas. The most popular areas are in software development industry. Here we are number 1 in the industry offering the most advantageous collaborations.
Fontend Development
Html5

Css

Javascript

D3

React

Angular

Vue

Socket.io

+3 more
Backend Development
Python

NodeJs

Java

Goland

MongoDB

PostgreSQL

C#

Spring.io

Bash

SQL Server

+3 more
QA Automation
Selenium

Protractor

Robot Framework

Appium

Chai

Mocha

Karma

npm

Gauge

Jest
DevOps Development
Docker

Cmake

Artifactory

Ansible

Vagrant

Kubernetes

Jenkins

InfluxDB

Grafana

+3 more
UX / UI Development
Figma

Sketch

Invision

Zeplin

AdobeCC

+3 more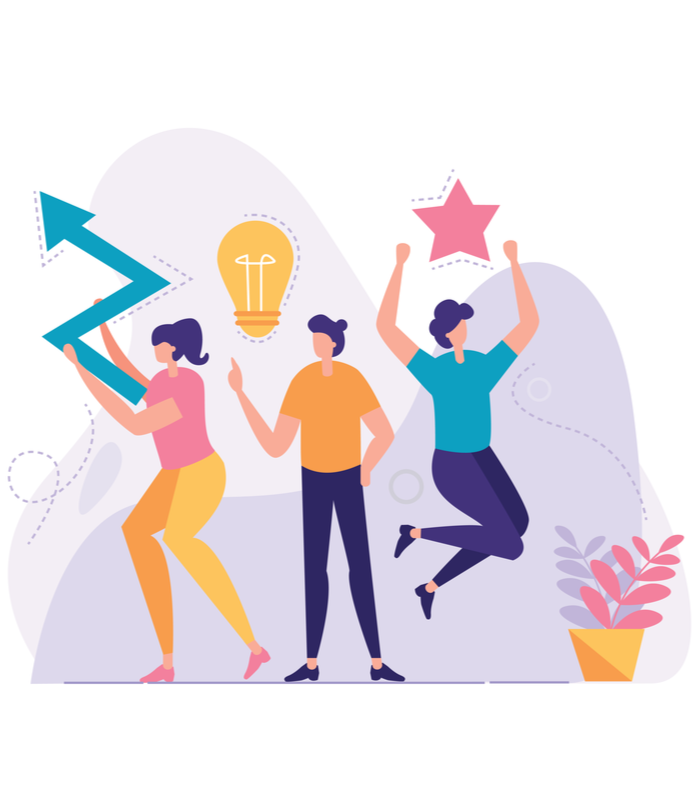 About
Delivery team

for your products

We are always perfecting to offer the best solutions and teams for your projects. The advantages you have if you build your projects with our teams are listed below.
Independent team
We build independent teams of freelancers led by a project manager. The team size can be adapted based on project specifications and in some cases may have a Business Analyst.
Scalable team
Teams of freelancers can be very easy to scale. Our platform is constantly growing and our teams will be very easy to scale
We are constantly growing
Following the Covid-19 pandemic, many entrepreneurs have realized that remote work comes with many advantages. Thus, many corporate employees have decided to become freelancers to take all benefits. All future freelancers arrive on our platform from where they are placed on projects.
Average of 3+ years experience
All freelancers on our platform have worked at least 3 years in corporations. When we create a team of freelancers, the average experience of the team is at least 3 years.
How
Delivery team

can help you

Below are some of the scenarios through which the delivery team can help you. Let's discuss the details and find the best solution
Build a product & Product Development
Specialized in a specific area
Kickoff a Project and your ideas
Increase productivity and quality