How works
We created a simple and easy to use process. Finding top projects and clients is our specialization.
Create a profile
First step is to apply as a freelancer to join to our community. Here will tell us a little bit about yourself, your experience, and your job preferences. Your account will be reviewed and after will have technical challenge.
Complete the pre-qualification process
Complete our personality survay and pass our logical and technical challenge. Once completed, your profile will become available for companies on our platform.
Receive offers without any effort
We will look for a job by matching your profile with opportunities that only suit your preferences. After the match between the client and the freelancer, a discussion follows with the client and a final decision is made on the collaboration.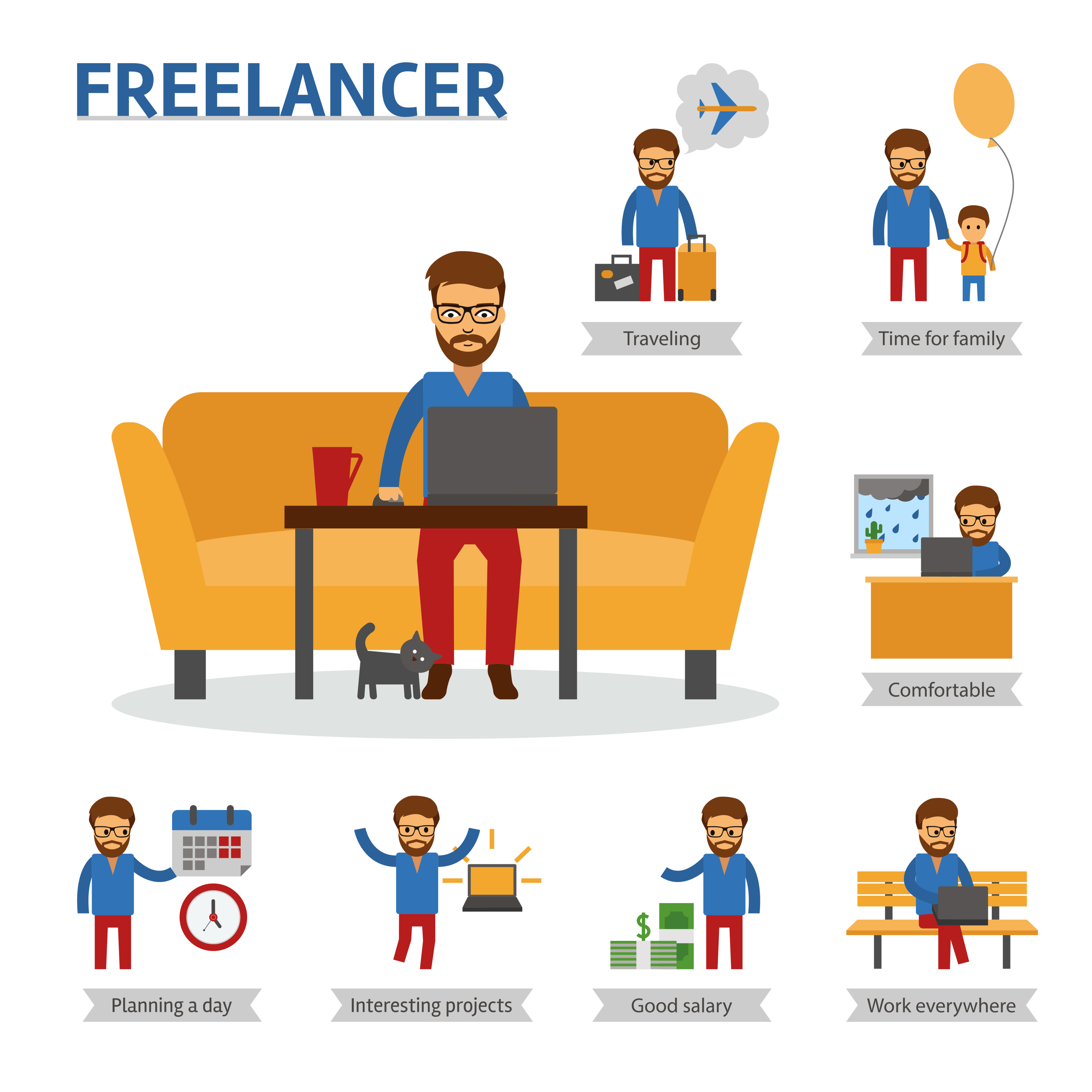 The most important
advantages

of working with us

Our platform is focused on attracting great customers. We invest a lot in brand promotion to attract entrepreneurs & startups with interesting projects from Europe and United States.
Community powered
Benefit from the knowledge of your peers and work together with like minded individuals.
Save time and energy
We invest a lot in branding and here you will have access to a wide range of top projects and clients
New opportunities and offers
Freelancers with positive reviews and recommendations will have priority for new projects and opportunities.
Be part of a top freelancing platform
Being part of our community, you will already have a valid profile for the end customer, so the customer's trust will be higher and you will have priority.
Frequently Asked Questions
Every freelancer must complete a personality test and a logic test. Each test lasts about 15-20 minutes. This way we find out which are the most suitable candidates. After this step, a technical evaluation follows. Candidates who get good scores on these assessments are accepted on the platform and can start working with our clients.
Yes, if this is requested by the client then the candidates can have a technical interview with technical people from the client.
In the profile validation process we make sure that all conditions are at least B2 level of the English language.
If a candidate has been declared rejected then he can reapply in 6 months.